With 2000 miles on the swap, it's probably time for a success story.
I started with a 5.0 out of a 1997 Explorer. The Explorer 5.0 has more compact accessories, the best factory GT-40P heads, and the best factory intake. Plus it has already has a cam sensor in place of the distributor.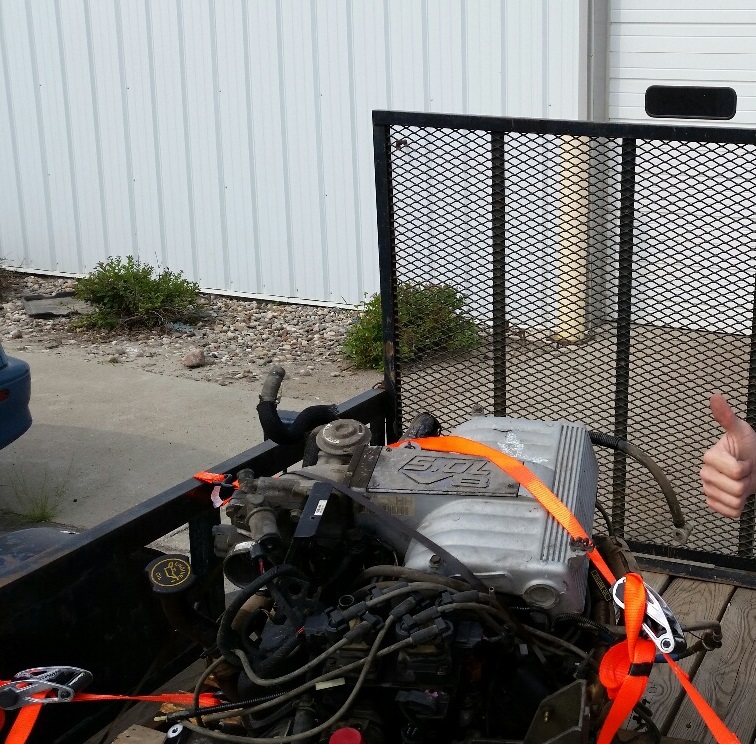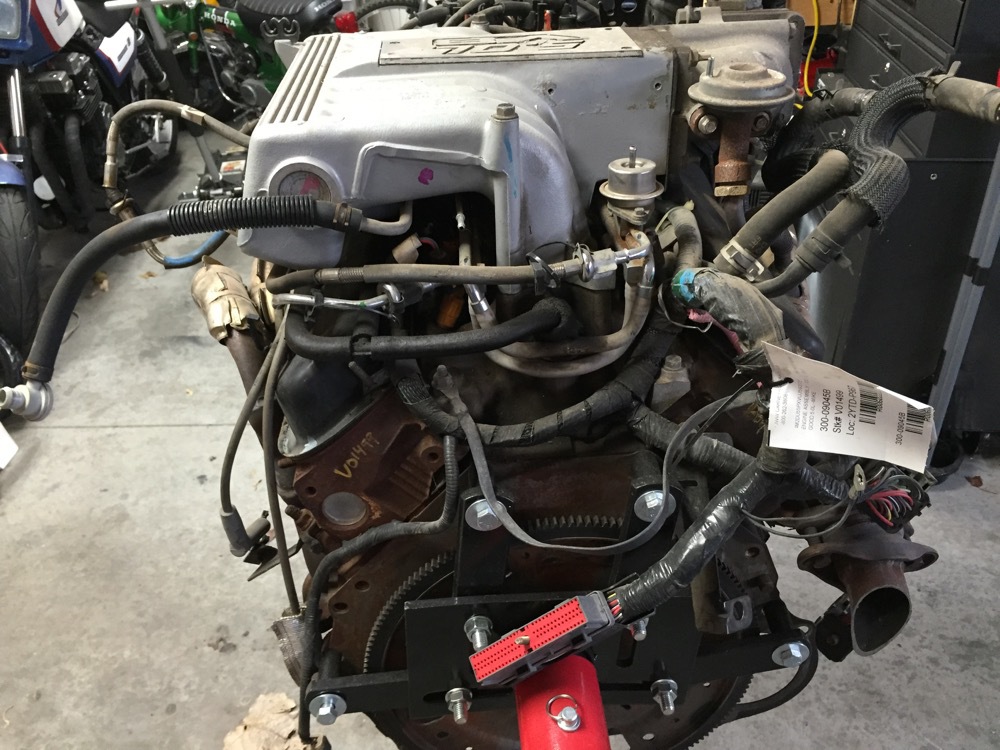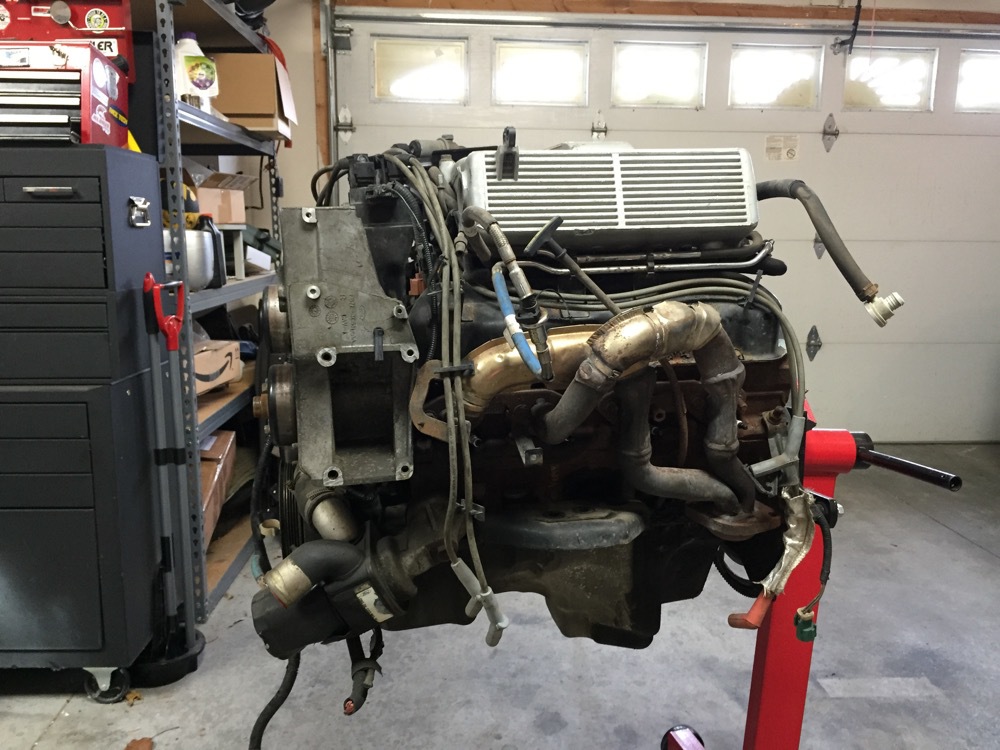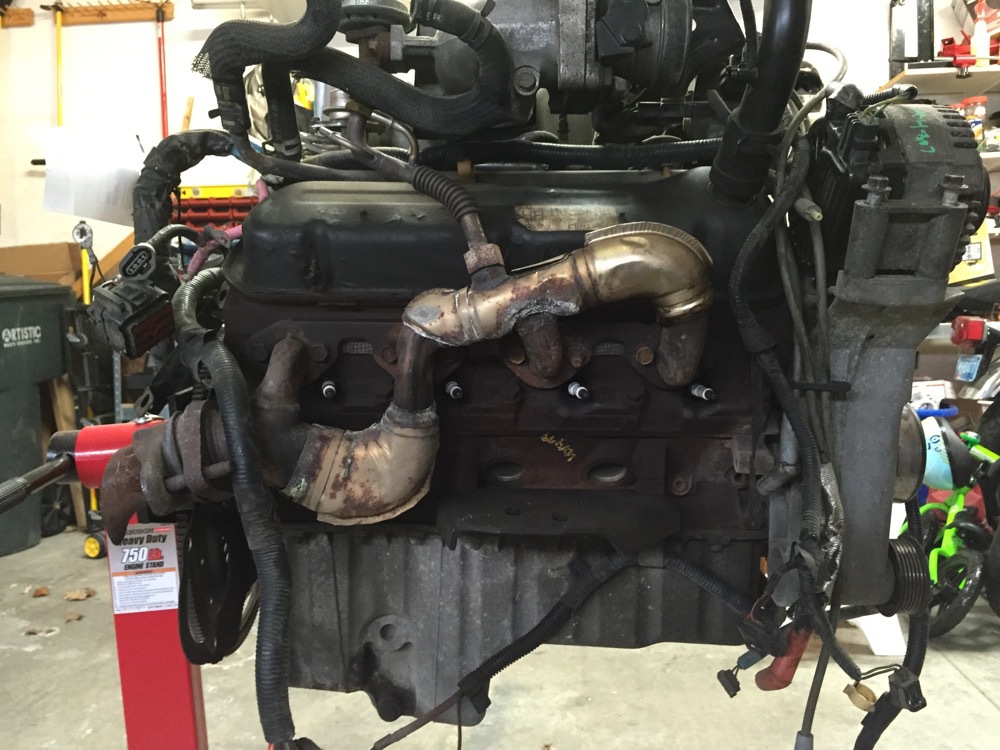 Then I picked up a 1997 BMW M3 with a busted engine.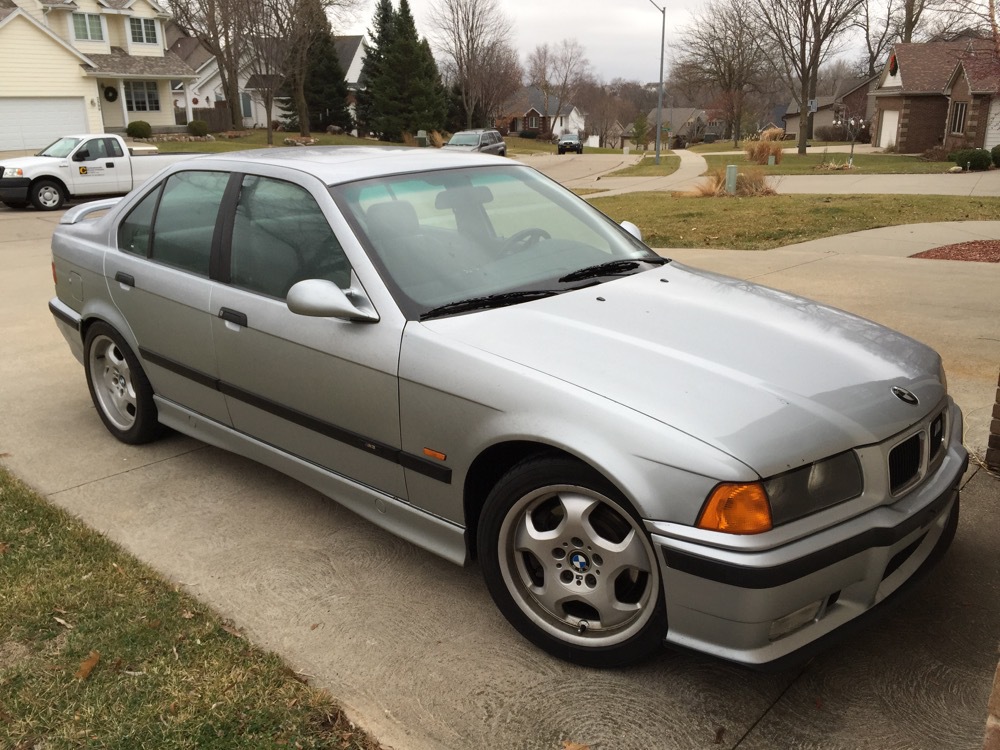 I chose the MS3X setup with the 3.00 mainboard.
I practiced soldering on the JimStim: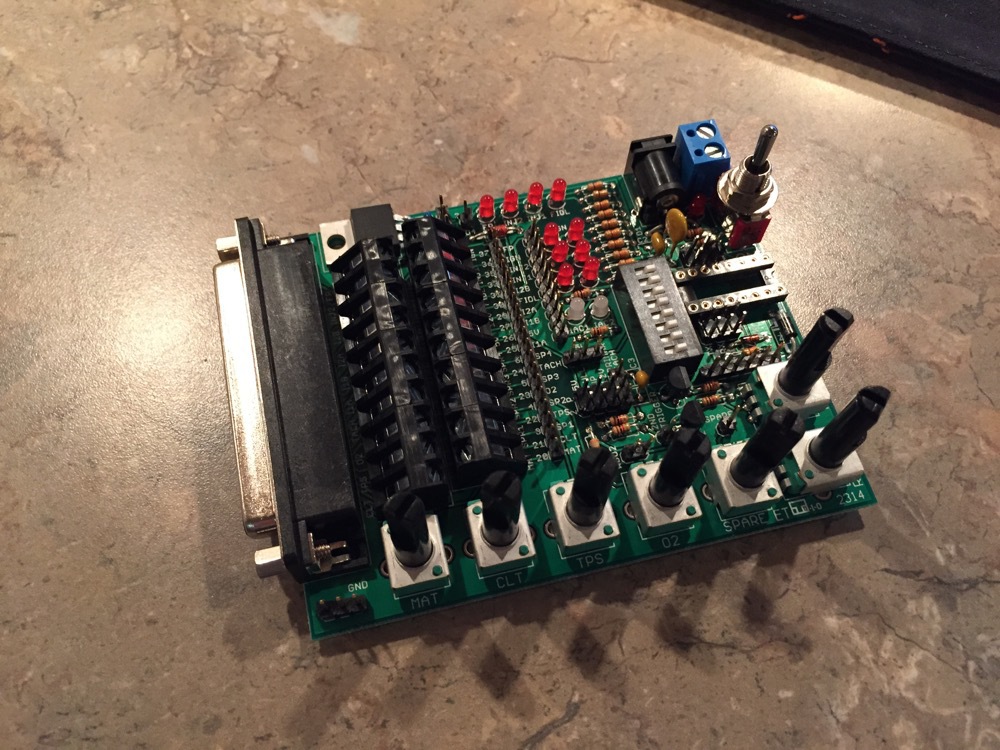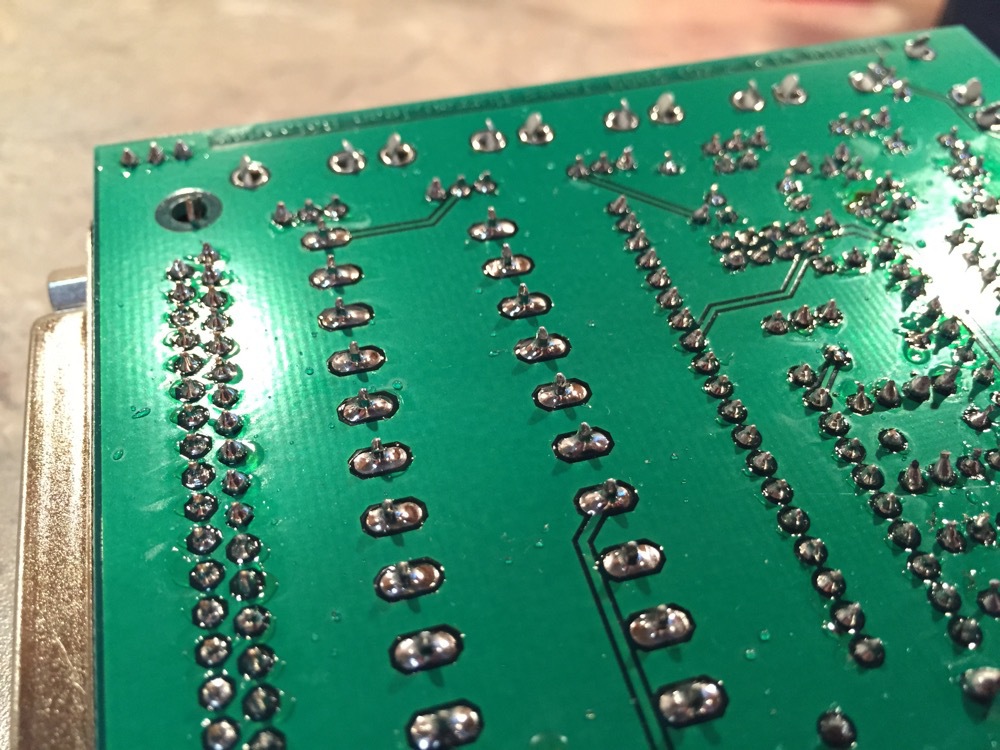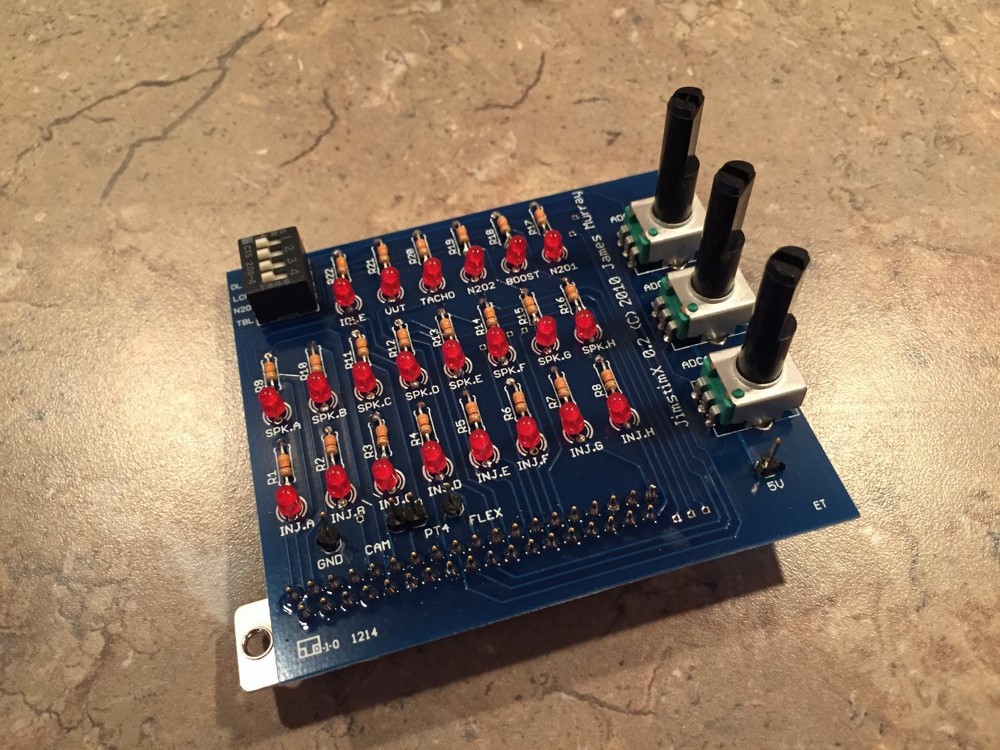 Then assembled and tested the kit.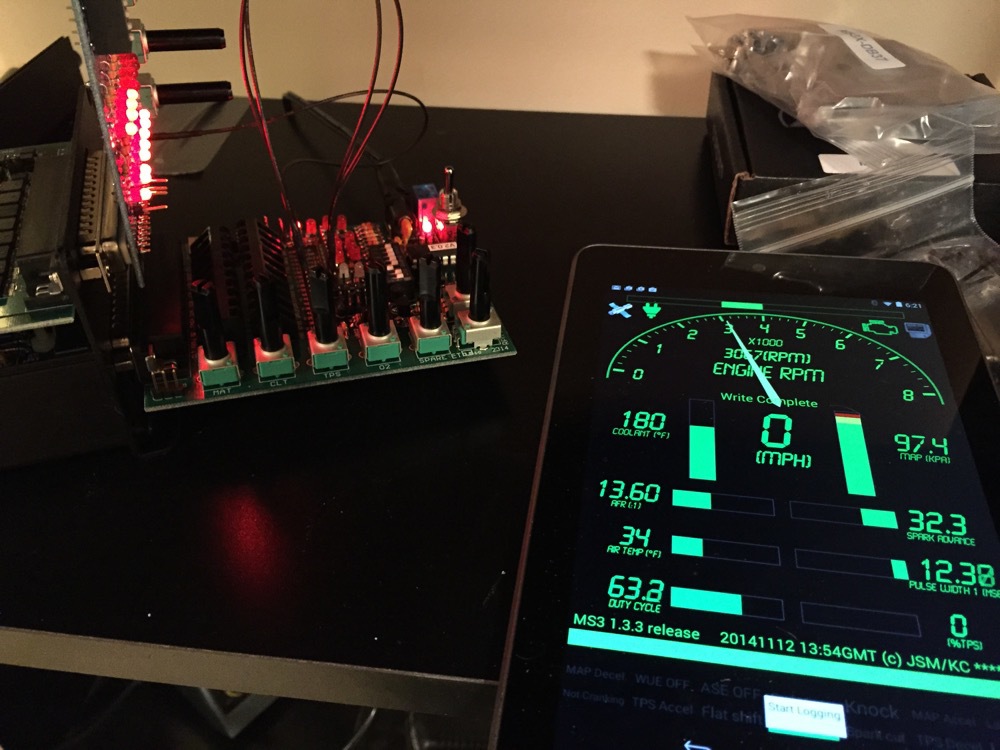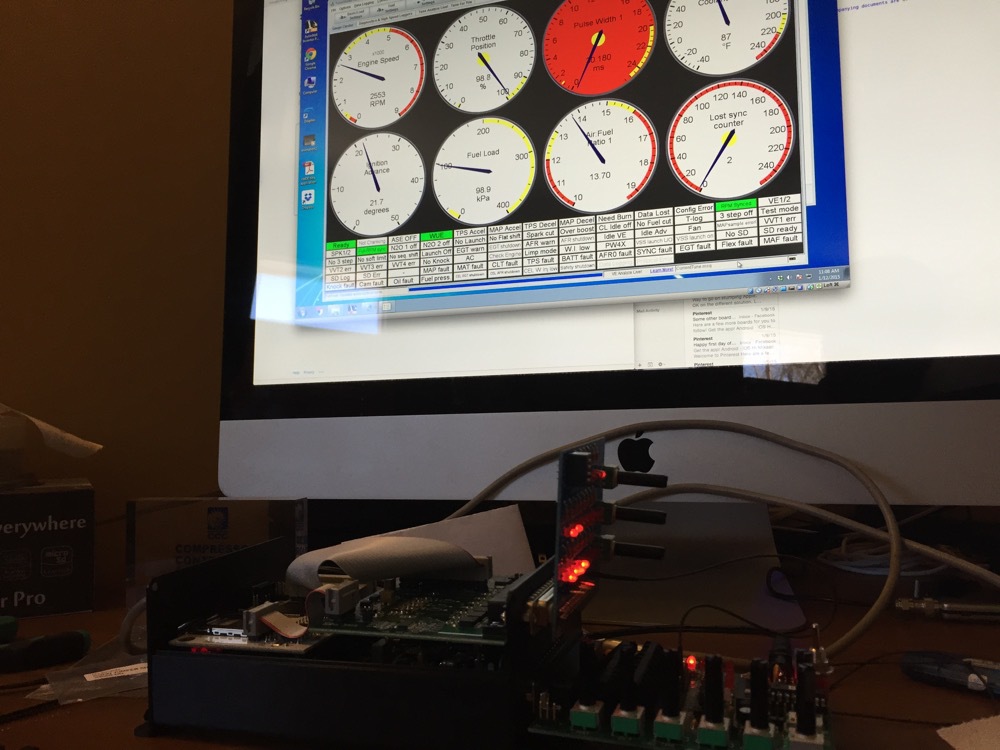 To get the engine ready for the car, I installed LS coils: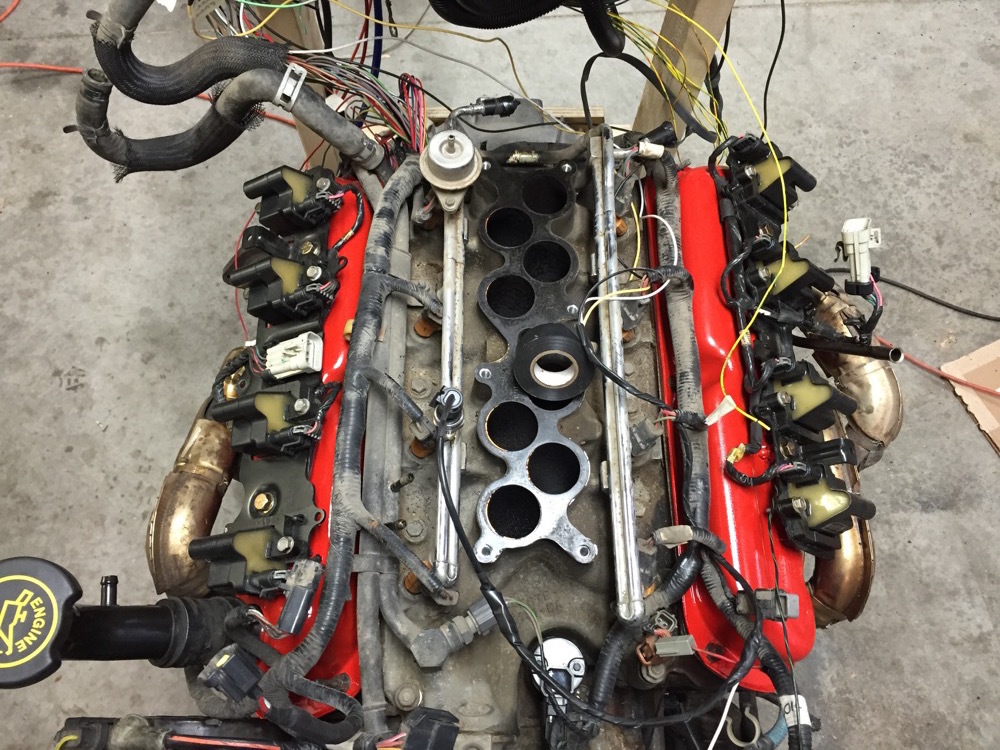 And pulled out any extra wires (anything emissions or transmission related got yanked):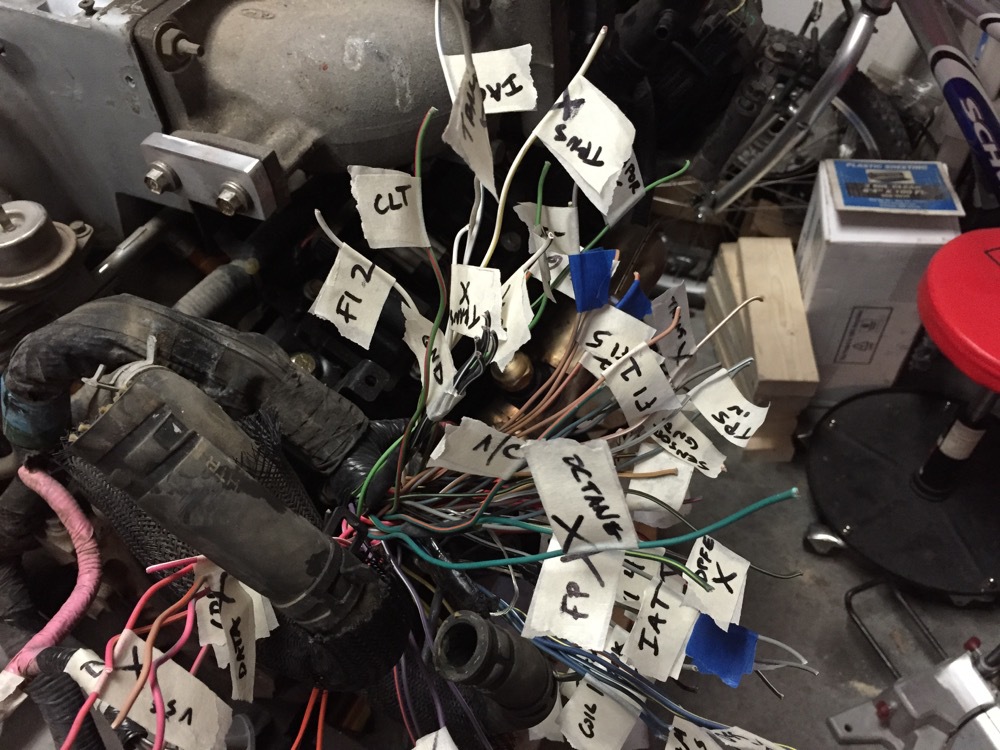 Then bolted on a T5 from an '04 Mustang using a '95 V8 bellhousing: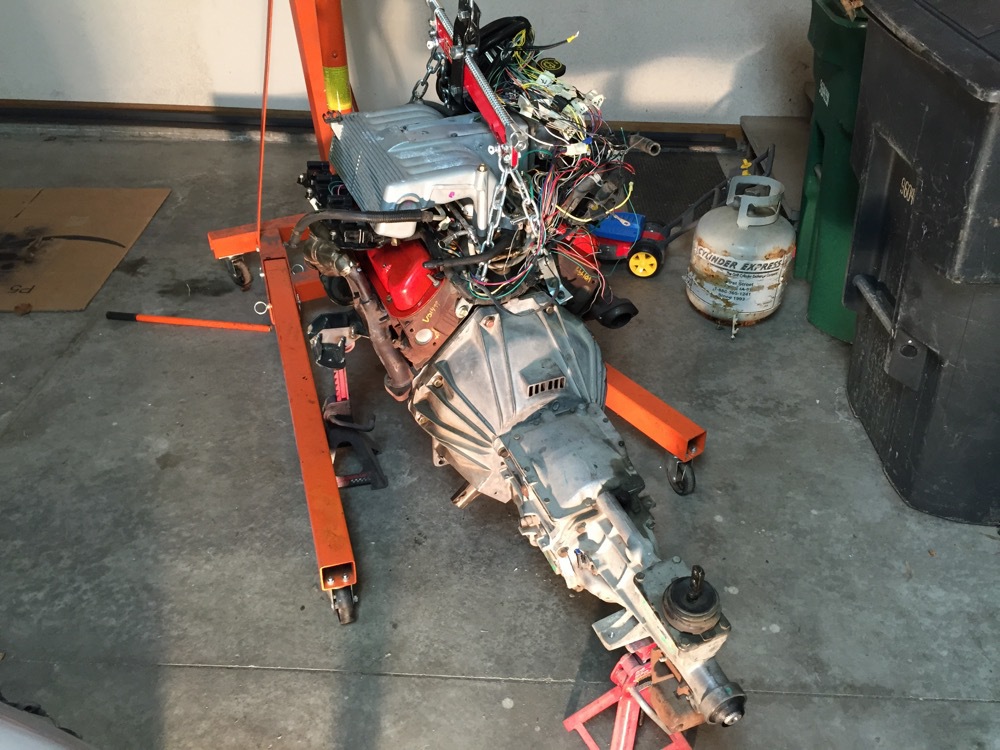 Here you can see my hydraulic clutch slave adaption and the exhaust crossover to mate up with the original catback.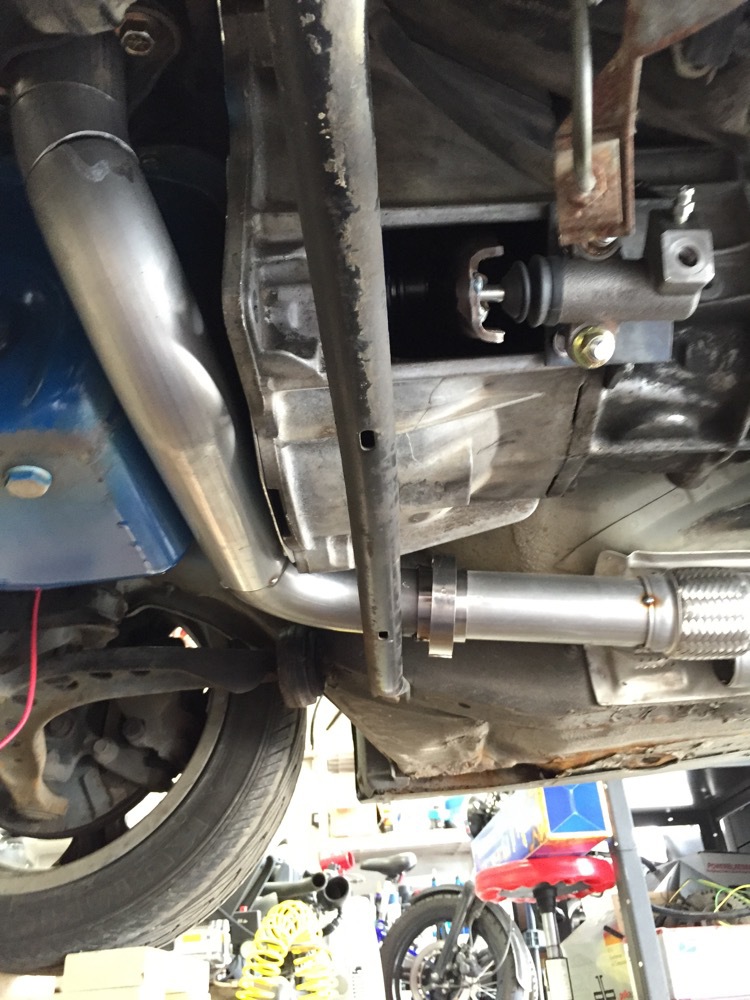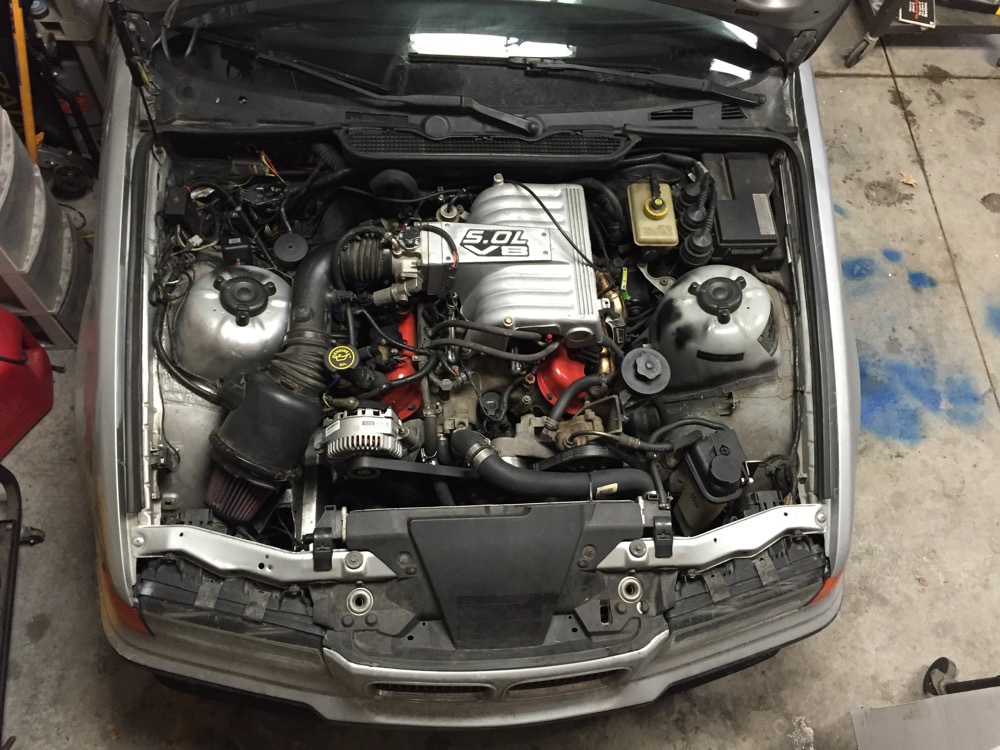 I used the Mustang base map
from this page
. That configuration with throttle body, intake, and GT-40P heads is actually pretty close to what I've got.
I modified it to take 36lb injectors and use sequential spark with the LS coils. I started with speed density then connected a MAF and tuned that using the table blend feature set to 100% MAF. With MAF I found that I needed significantly less acceleration enrichment and response seems sharper.
I'm using variable launch control, flat shift, traction control, and more. My MSQ is attached.
Here are a couple videos of the first fire and the first drive:
https://www.youtube.com/watch?v=H2oPHbASZCk
https://www.youtube.com/watch?v=EGhDUtQvRek
I'm daily driving the car rain, shine, and since I found a set of winter wheels/tires on Craigslist, snow. I've autocrossed and rallycrossed and had a blast. I've seen as high as 24mpg on a tank, but typical is 15-17mpg daily driving around town. I hope to get it on the dyno this spring.
There's a ton more info, pictures, and more on my build log at
http://www.mikaelvroom.com