Hi folks,
I have recently installed this "triChecked"-CAN gauge for my MS3pro in the middle spot of my Miata/MX-5 gauge cluster: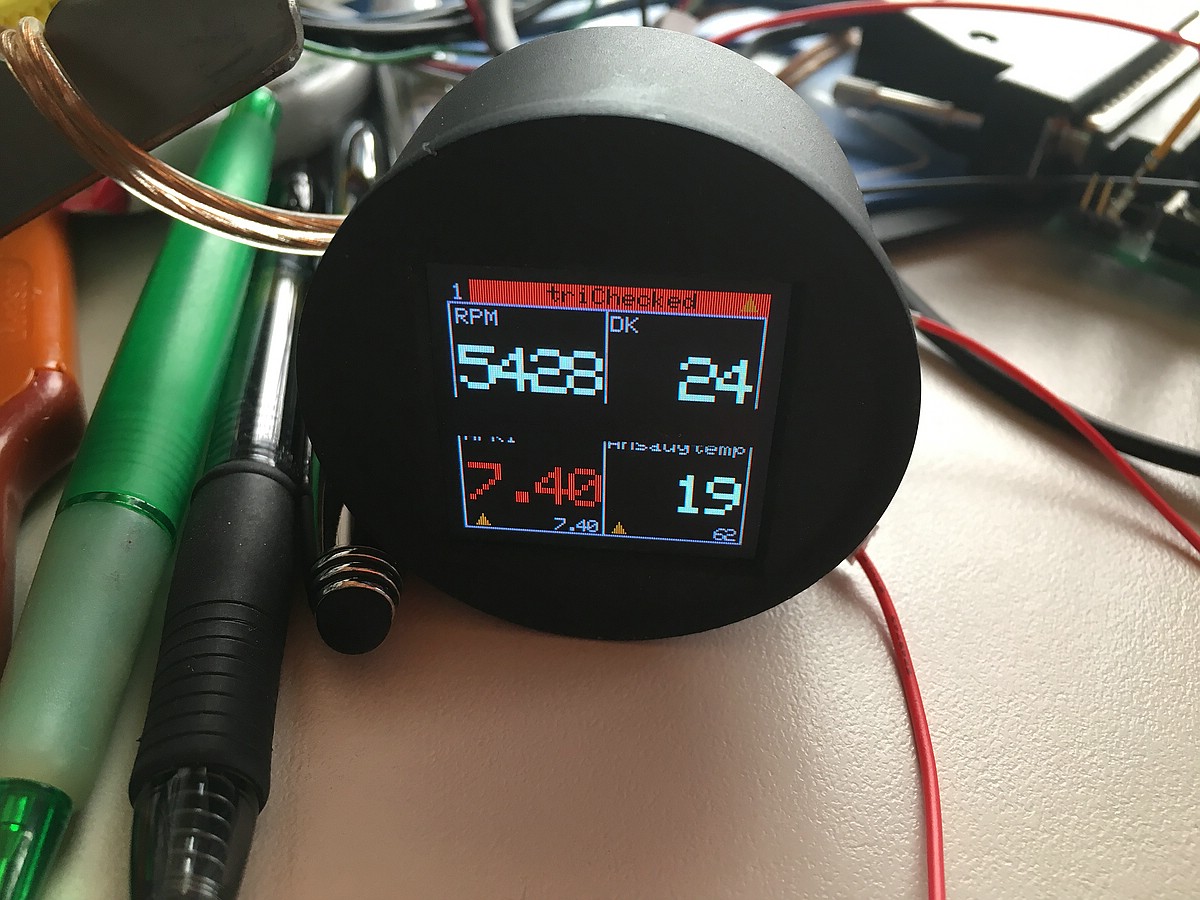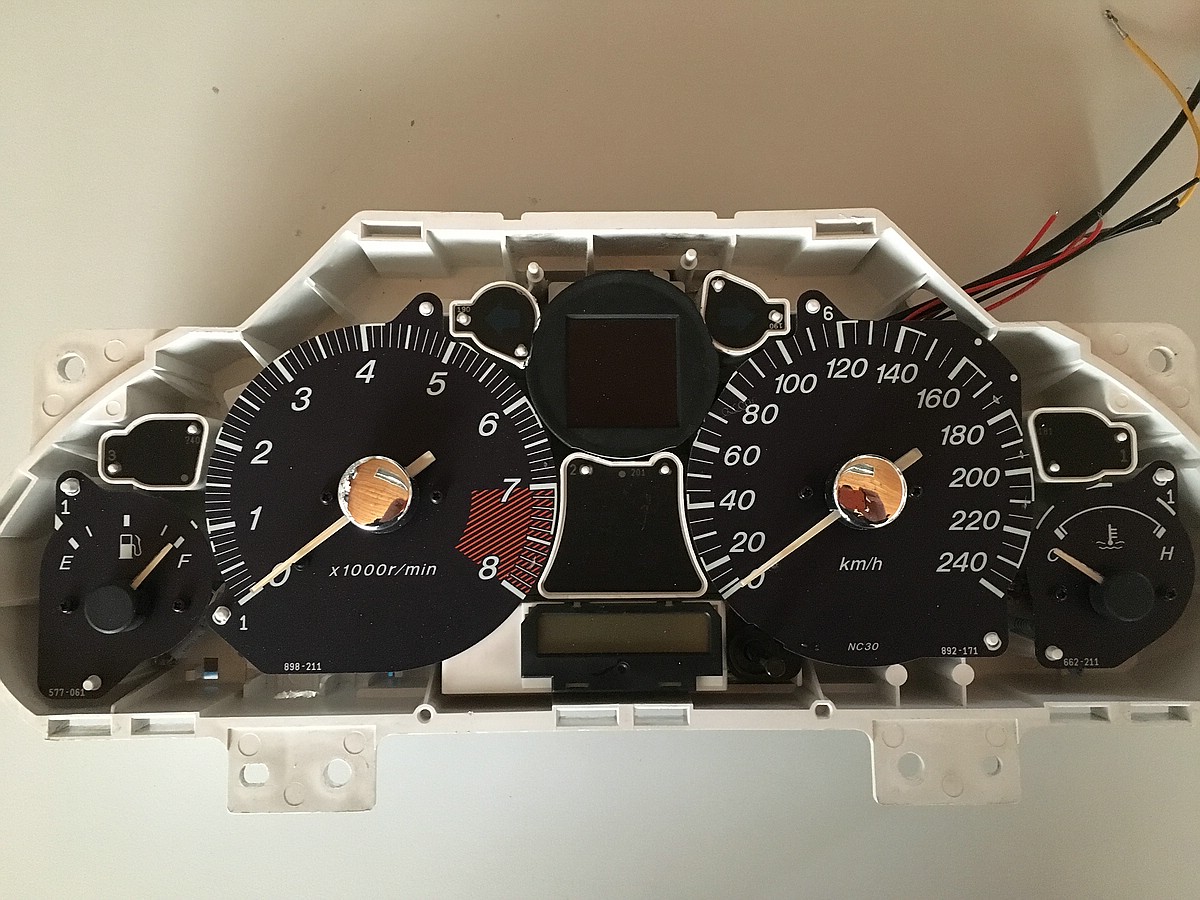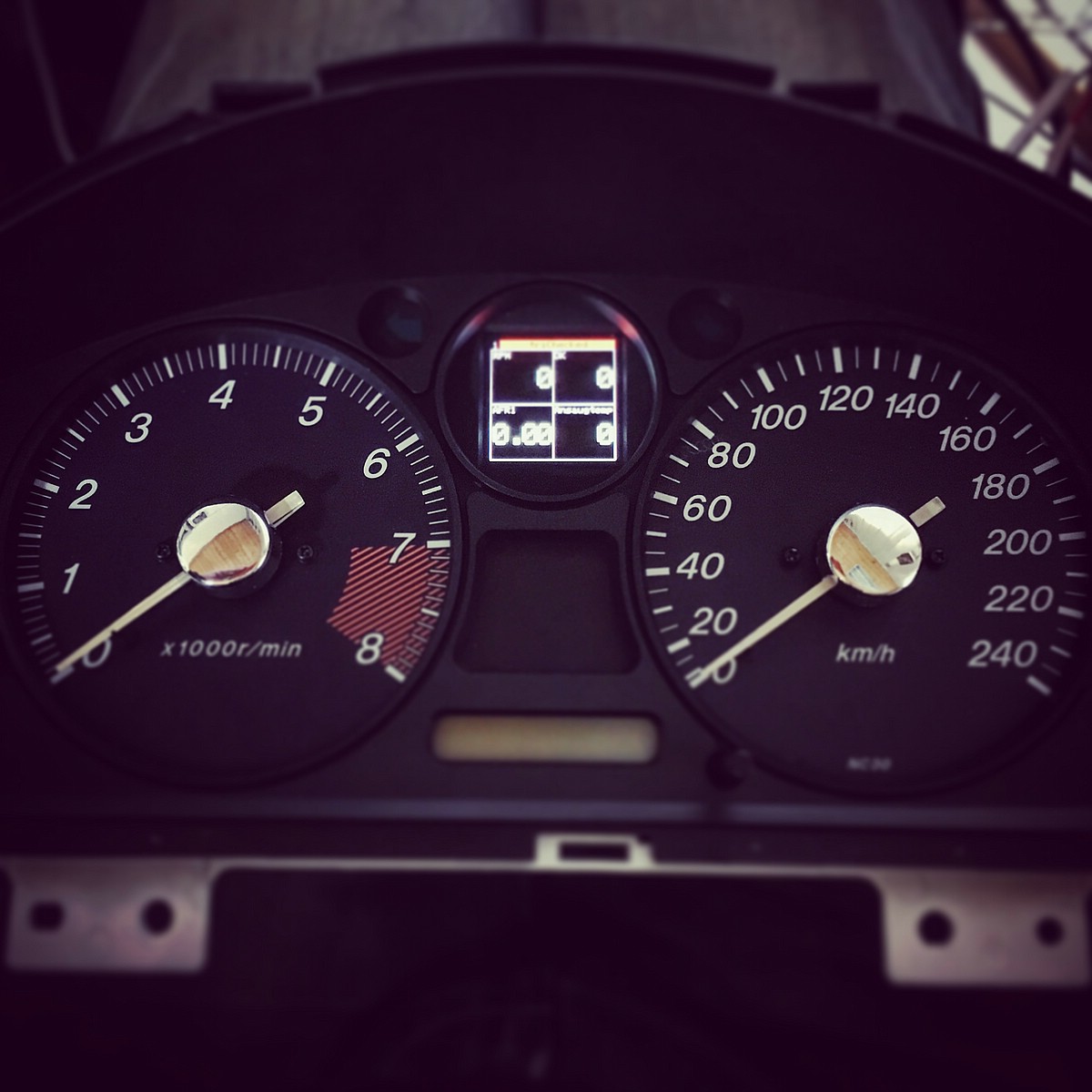 I was always craving for a very clean and simple look and I think, now I finally found what I was looking for.
Some videos of the gauge in action can be found here:
https://www.youtube.com/watch?v=62rXRBwOnOM&list=PLAexkKnmjMKKN0ZmFqeHI0FQAkIoMOYIp
Now - I have the following question - I have two external sensors (1 oil pressure Auber sensor 0-5V and 1 oil temperatur sensor) on the Analog in 2 and Analog in 3 inputs.
Can those 2 sensors be sent/broadcasted to the gauge? I have to admit, that I have not a very good knowledge about all those CAN stuff, but I try to help the developer of the
gauge to get those values to show on the gauge.
Thanks for your input!
Greets
Sven from Germany
Sven