i have 1.0.2 firmware installed. i know i should upgrade, but things been going well so i'm cautious about changing anything.
car shut off, insert card, fire up, rev, shut down, remove card.... no file?
new card= 32GB SanDisk Ultra SDHC 30MB/s
i did not do anything to format - it arrives formatted?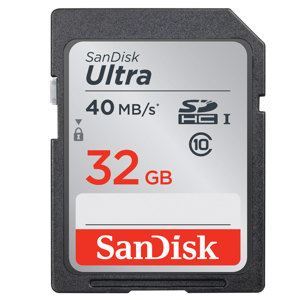 settings: