Hi.
I THINK I wired it right.
Problem is when I power the car it'll slam shut.
Car off, it'll stay open, unpowered.
But when I choose inverted in the settings it'll stay open, instead of going closed.
and I'm using the DIYautotune solenoid.Thanks. Also, enable/disable doesn't do anything it'll keep it on.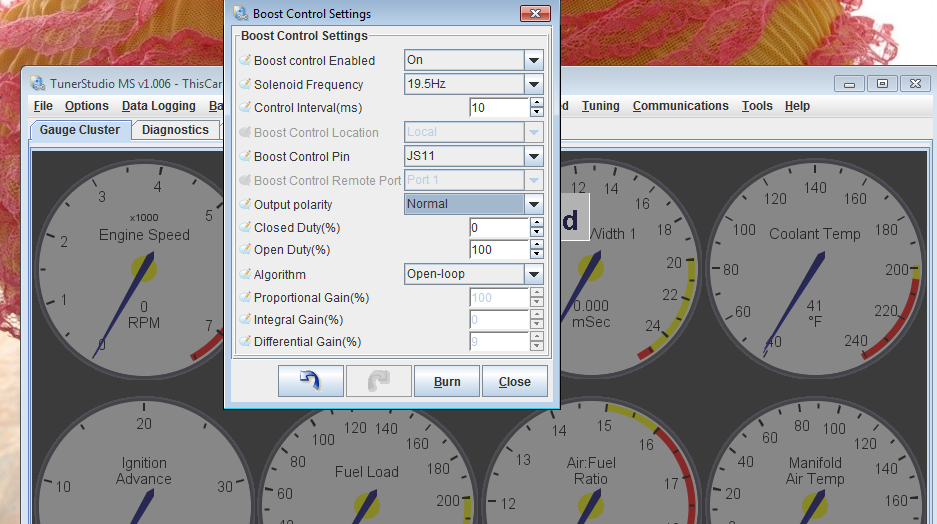 This is how I wired it so, if anyone could offer any advice that would be awesome!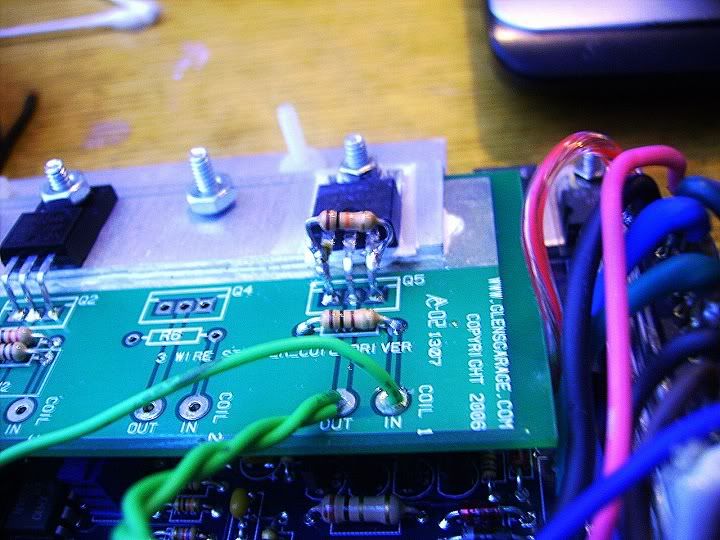 Wire from "in" going through proto area going to js11.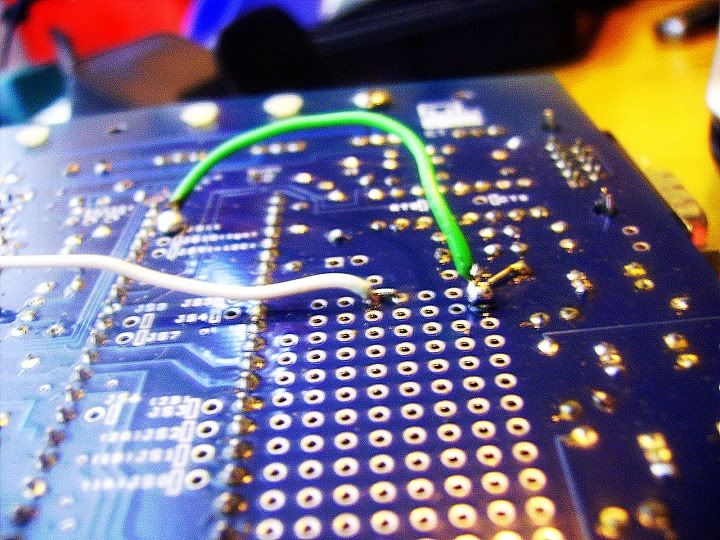 How I have it coming out of the box.